So let us mind what's there to see
Before our hearts become too cold
In spite of all that we've been told
Some things that glitter may be gold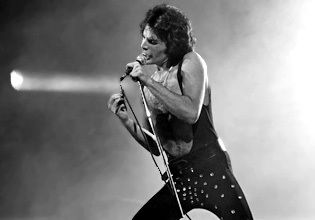 We ♥ You Freddie
5 September 1946 – 24 November 1991
Love of our lives, you left us.
World AIDS day is a week from today. Are you ready?
How do you plan to help? You can start by grabbing this red ribbon and wearing it on your LJ. Wear one in real life as well!
You can also
attend a World AIDS Day event near you
.
Some of us have been unlucky. We've had our friends, heroes, or parents taken from us by this disease. Don't let it happen to someone else.
Current Mood:

peaceful